In this guide, we look at what sort of documents are typically required to be sent to a lender in support a mortgage application. You should make sure you've got all of these in check before applying.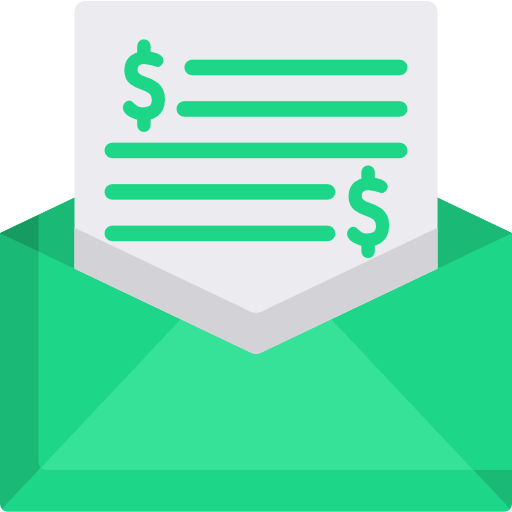 Proof of income
Your level of income will directly impact the level of borrowing you can achieve. As a general rule of thumb, you could borrow up to approximately 4.5x your income. Your borrowing capacity will also be effected by any financial commitments you have.
Employees
Lenders will typically want to see 3 months worth of pay slips to prove your income. It's important that these reflect the income you've keyed in your application. Most lenders will multiply your gross monthly income as shown on your pay slip by 12 to work out your annual salary.
Any commission or overtime payments should be regular and consistent over the 3 months prior to application in order to be factored in to your affordability. Bonuses should be evidenced ideally over several years. Often, lenders will not use 100% of commission, bonus or overtime payments in their affordability calculations.
If there are major differences in your pay from month to month, a lender might ask you to send across your P60. This is a government document that will show your total income over the previous tax year.
Review your pay slips carefully to calculate your annual income. You should be in a position to explain any discrepancies in your income (i.e. sickness). Any temporary falls in commission or overtime could effect your application. Make sure your name and address is correct.
Self-employed / Limited Company
If you are self employed or run your business under a limited company, a lender will typically want to see at least one years tax return. A mortgage application will be based on your net income before tax. In other words, if your self employed income is £30,000, and your business expenses are £10,000, your income for mortgage lending purposes (and the sum you pay tax on) would be £20,000.
It's important to note that lenders will want to see a full years accounts, normally in the form of HMRC SA302s or full accounts signed off by your accountant. If you are self employed, accounts generally run from April to March. In some circumstances, a full years accounts will not be available for at least 18 months from the date you started your business.
"Review your accounts. Make sure you base affordability on net figures. If you have more than one years accounts, they should be consistent, you should be able to explain any recent falls in income."
Bank statements
Your bank statements will be used to verify your income and expenditure. Typically, a lender will want to see your most recent bank statement – so make sure it looks presentable by:
Ensuring any salary payments match up perfectly with the numbers on your pay slip.
Checking your outgoings. Some lenders will want to see you can manage your mortgage payments. Your bank statement will need to show that your existing outgoings leave room for a mortgage. It's a good idea to practice minimising your outgoings in preparation for your new mortgage.
Making sure that any commitments to loans, childcare and credit cards are correct
Avoiding excessive gambling and stay out of your overdraft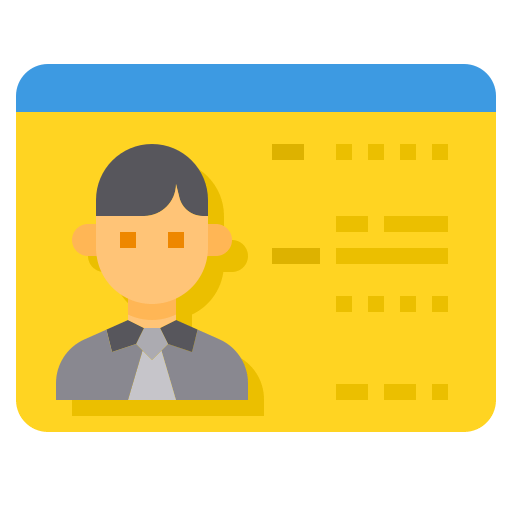 Proving you are who you say you are:
A lender might want to verify your identity. If they cannot do this electronically, they could ask for:
A photo ID – passport or driving license to verify your name
A utility bill or other document to be used as proof of address.
Of course, it's really important that the information on these documents is consistent – your name and address information should all match up. If they don't, you should fix this before making any mortgage application.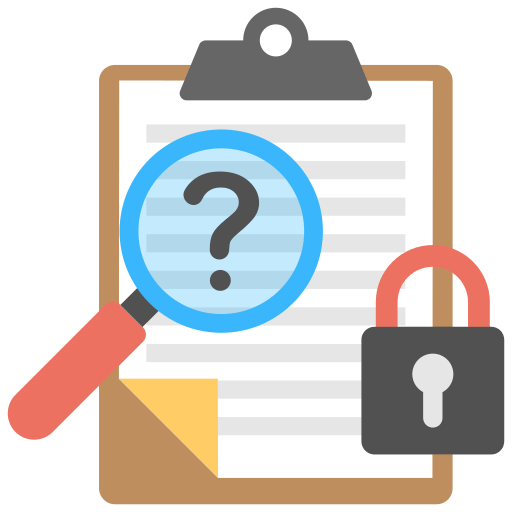 Your credit report
You wont normally provide a copy of your credit report to a lender, but you will need to tell them about your credit history. The lender will cross check any information you give them against information provided by a credit reference agency.
It's important to know that lenders are generally less interested in credit scores and more interested in your credit history.
There are a few key things you should do before making any mortgage application:
Check your credit file online using a website like checkmyfile.com. This is the only way for you review information before the lender takes a look at it.
Check the information on your credit report is accurate – it should show all of your existing debt commitments. If you think there are any inaccuracies here, contact the company who the debt is with.
Check for missed payments, defaults or county court judgements. Presence of these will limit your ability to obtain a mortgage. If you have more than a few missed payments over the past 18 months, you may benefit from speaking to a mortgage broker.
Use the credit report to check that you are registered on the electoral roll at the correct address.
To give yourself the best chance of mortgage success, you'll want to ensure no new credit is taken out in the months before your mortgage application. Closing unused accounts could also help improve your credit score.
A word on your address history:
As part of any mortgage application, you'll need to provide a 3 year address history. It's important that your ID, pay slips, bank statements, electoral roll registration and credit report supports this.
You're ready to apply for a mortgage!
Once you've got your income proofs, bank statements, ID and credit file in order, you could be ready to think about making a mortgage application for remortgaging or buying a property. Think very carefully about the type of mortgage you need, and seek advice from an expert if you find yourself bogged down.
Good Luck!